Retirement planning concepts can be highly complex. In many books on this subject, you might flip to a chapter that matters in your life, skim it and hope to take away enough meaningful tips to make it worth your time. This book is different—it helps you understand the process of retirement planning and what to expect from your advisor.
This book is easy to follow and simple to remember, and it's a great read on a difficult subject. When you consider financial strategy, you are thinking about money, retirement and death—topics that aren't usually discussed. This book demystifies these concepts.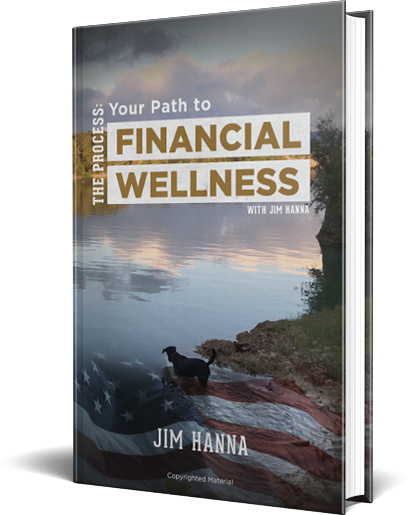 download a copy of our book:
Your Path to
FINANCIAL WELLNESS
A step by step guide to setting goals, making a plan and feeling good about your future.