Here's our story. We look forward to hearing yours.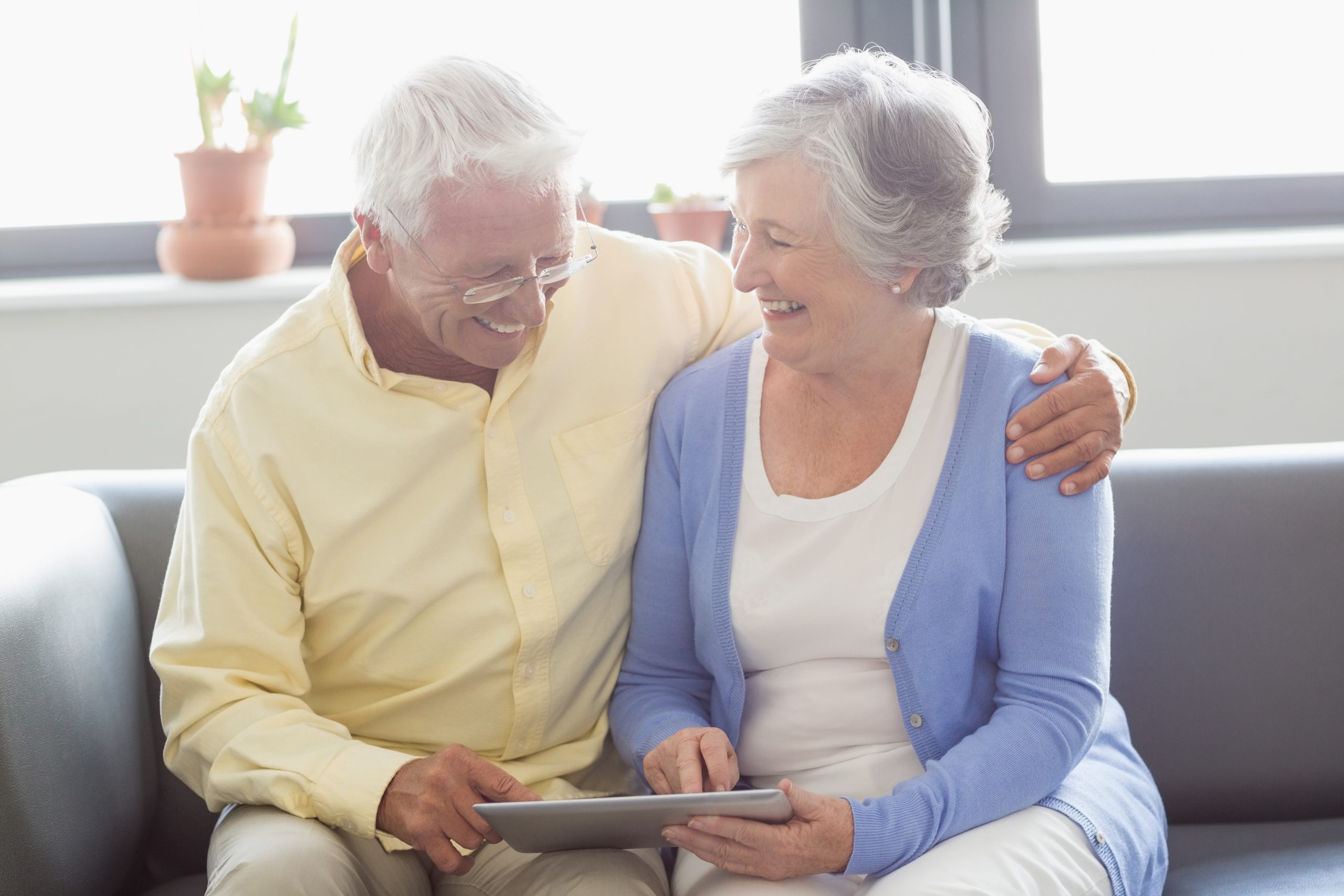 Hanna Wealth Advisors is a financial services company serving San Antonio and the surrounding area, founded by our namesake. Jim Hanna and his team are rooted in the community and have found success by creating close, personal relationships with clients. Our mission is to provide families and businesses with financial clarity, customized strategies and solutions that help them not only retire but improve the quality of their lives. Our services include retirement income strategies, wealth management, life insurance, asset preservation and tax reduction strategies.
To schedule a time to discuss how insurance and investment products fit into your financial strategy, contact Jim at Info@hannawealthadvisors.com
or call 210-641-5000.
Neither the firm nor its agents or representatives may give tax or legal advice. Individuals should consult with a qualified professional for guidance before making any purchasing decisions
Have Questions for Jim Hanna?
It can be difficult to make financial decisions without access to information. If you have questions or concerns about your current retirement strategy, feel free to contact us using the form below.
By submitting your personal information, you consent to be contacted by a financial professional regarding your financial strategy for retirement.