Retire Well with Jim Hanna
KTSA-AM
- Sa 2:30p-3p
- Sa 9p-9:30p
- Su 6:30p-7p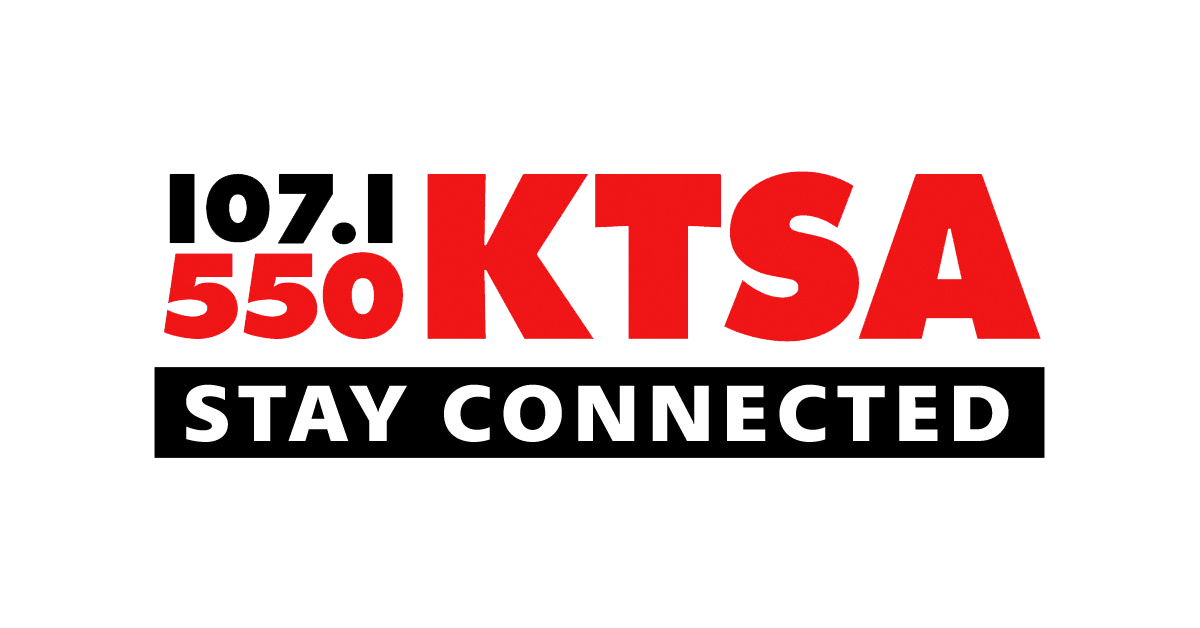 Any media logos and/or trademarks contained herein are the property of their respective owners and no endorsement by those owners of Jim Hanna or Hanna Wealth Advisors is stated or implied. Retire Well is a paid radio show. 
To schedule a time to discuss your financial future and the possible role insurance and investment products may play in your overall financial strategy, contact Jim at Info@hannawealthadvisors.com, or call us at 210-641-5000 today!
Have Questions for Jim Hanna?
It can be difficult to make financial decisions without access to information. If you have questions or concerns about your current retirement strategy, feel free to contact us using the form below.
By submitting your personal information, you consent to be contacted by a financial professional regarding your financial strategy for retirement.